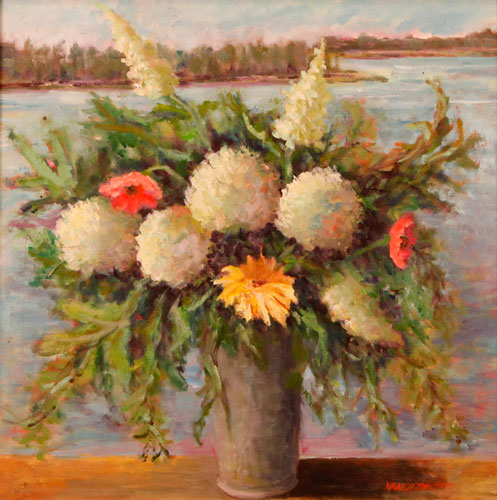 Inspired living means surrounding yourself with special things that make your life more beautiful, engaging and enjoyable.
Are you inspired by a painting that has already been sold? Do you have a particular subject matter that interests you—for example, a photo from a special trip or place? If so, contact Nancy to request your one-of-a-kind painting. Commissioned paintings are perfect for special occasions or to compliment a customized color scheme.
Contact Nancy to begin the commissioning process today.